Create Top-Notch Video Ads To Improve Your Brand Name With Us At Webtales
Your corporate world is at stake unless you have proper video contents to show to prospective customers! Webtales will be your truly creative company, where we have worked on so many video products and photo shoots for the corporate world. So, creating a new idea for you won't be a tough call for us.
If you have any intention to take your marketing to the next level, you have come to the right spot! Whether you want some help with videos, photos, or even corporate media content, we are here for you. Our services are now just a call away!
- Covering all your video and media production needs: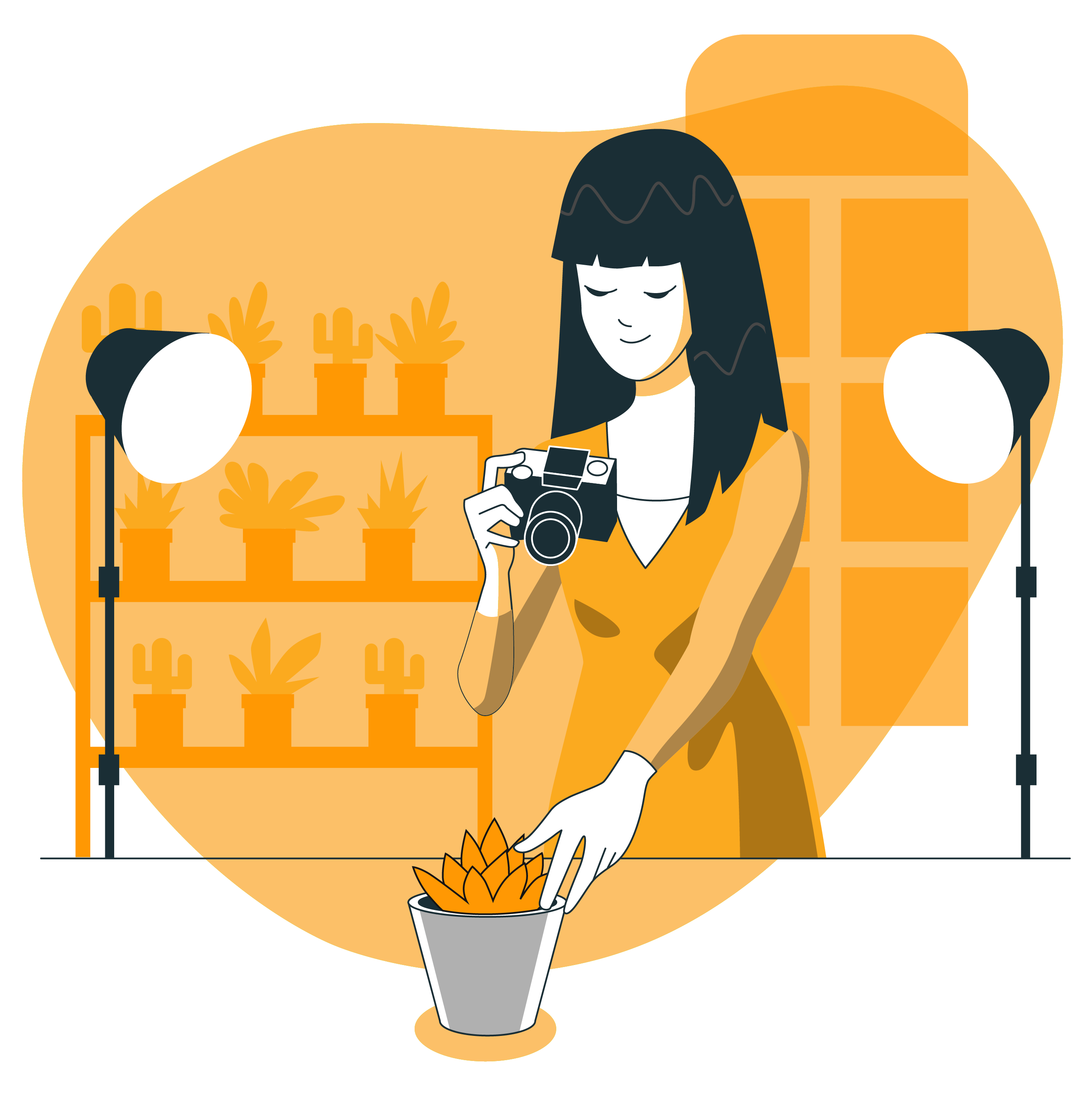 Webtales is your noteworthy digital media agency and offers video production like nothing you have seen before. We have been associated with the world of creative media production for a longer span of time and have already worked with all kinds of industries and businesses.
We do have the experience to cover both national and international projects because we have covered it all before.
So, if you are looking for the latest trends in videography and photoshoots, we are able to cover that for you.
On the other hand, we make it a point to craft unique video ideas for every company separately so that you won't find the same project from our side.
We even specialize in animation, photography, video production, digital video marketing, and web development.
Join us as we explore and provide you with free quotes for our services. These rates are likely to differ based on the kind of project you want us to cover. We can only offer you a fixed price after having a thorough discussion about the project and what needs to be added to it.
The art of video production:

We have a complete team of video production geniuses who have years of experience in offering you your picture-perfect video content in the end for the business. We have decades of experience in this field. Whether you want to create promotional videos for your new product launch or educational videos, we are there for you. Moreover, you can even catch up with us to create animations, social media videos, and so much more! We are ready to help.

Photography:

Whether you are aiming for the corporate photography section or just going for those simple headshots, we have covered all your photography needs under one umbrella for sure. Our studio setups are all done, and we have masterminds in the field of editing. So, the final result that you will get from our side will be just stunning and will attract some more potential customers by your side.

Ultimate content marketing:

From us, you can expect to get some of the most compelling marketing strategies and content for the present targeted audiences. So, now your brand name will get the exposure it rightfully deserves, thanks to our dedicated digital campaigns for the same. So, just ensure to let us know more about your business, and we will start crafting content accordingly.
- Other services in store:
Apart from the points mentioned already, we have digital ad films for you as well. If you want a promotional advertisement to help improve your business reach, you have come to the right place. Not only that, but we have product videos, explainer videos, and TV Commercials all under one platform.
So, instead of wasting your time with other firms, give us at Webtales a call and let us improve your marketing section well. You can count on us with unique and creative ideas as well.