Technology
Want to develop the best website, which will make your brand stand out in the crowd? If so, then Webtales have the perfect technology for your use. We are ready to use cutting-edge technologies to create a smoother and more responsive user experience. The final aim is to accelerate compatibility and speed on any chosen device, whether PC or smartphone.
From us, you will expect to craft modern websites along with some of the web-centric SaaS products. So, give us a call right away to learn more about our ventures.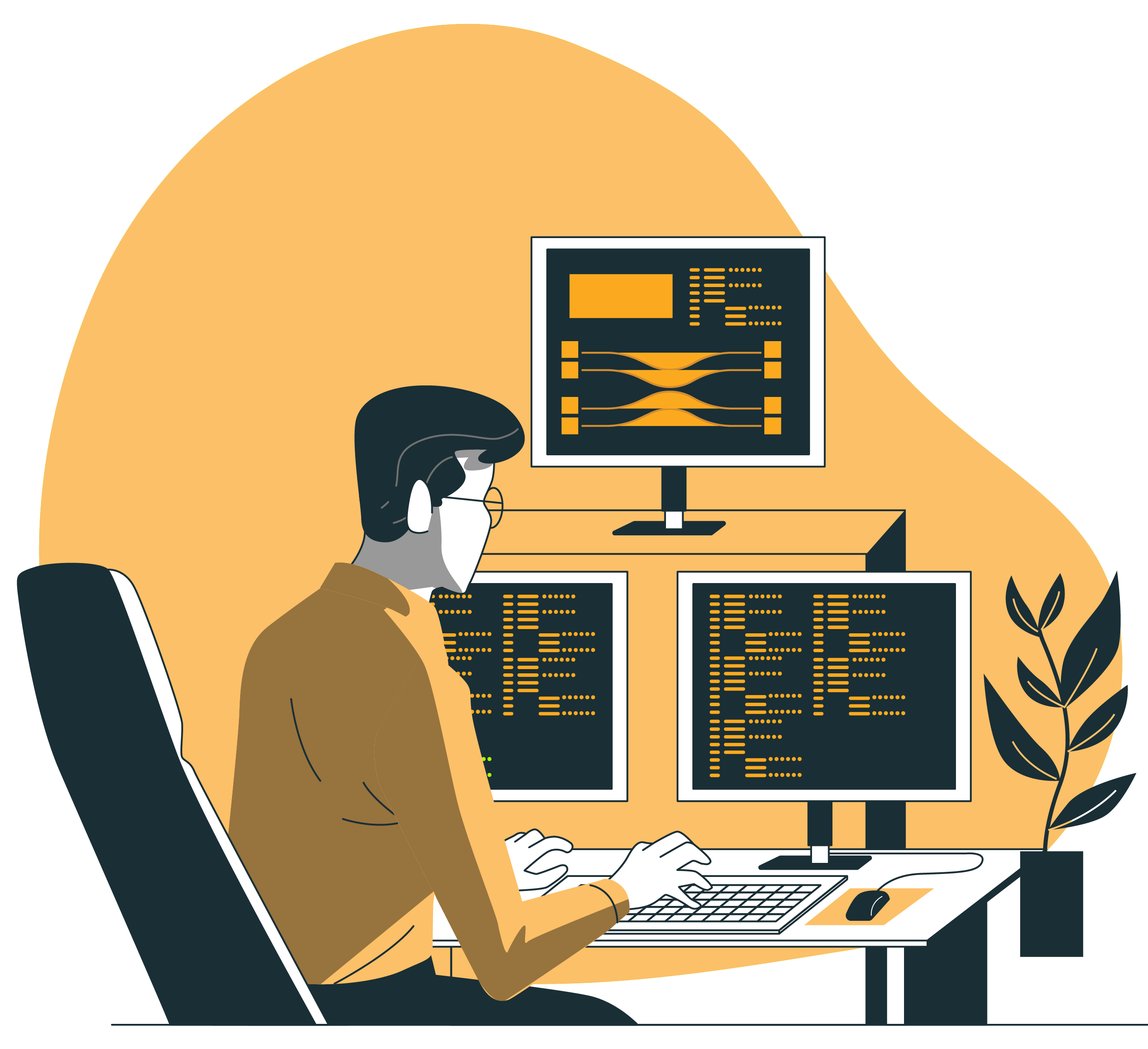 Services our web technology firm can handle:
Before you proceed further and get in touch with our firm, be sure to take your time and understand what kinds of web technologies we have in store lately. You will love the features we have introduced to make your firm stand out in the crowd.
Customized Product Development:

For us, it is not just about the value of coding but much more than that. From us, enjoy SaaS and customized web-based products, which will elevate the needs of your company well.

We have teamed up with some of the major web developers, who are ready to share their experienced business strategies to get all your challenges and needs under control. After that, it is the duty of our team members to streamline the procedures to deliver your product in a successful manner.

Facebook and Website Chatbots:

Join us as we explore the values of conversational AI. The main goal is to humanize the customer assistance experience of the brand. Our services have been developed using various language options, autocorrect, emojis, and so much more.

We even have a customized ChatBot for your FB and website pages. It is in high need these days to give rise to user engagement without any form of human interaction. It will not take more than 15 days to train our Chatbots completely. Furthermore, we have intuitive text recognition and analysis, along with customized responses. Among all the automated replies we have handled, 95% of them will be accurate.

Website Branding:

Every brand wants to take full advantage of the digital world seamlessly, but they might face some technical challenges along the way. Well, there is nothing to worry about as we will take care of the tech challenges on your behalf.

We will match up with the major quality standards and will stay updated with the latest industrial trends. It helps to deliver an interactive and powerful website to fit your satisfactory level perfectly and give rise to positive results.

Developing an E-commerce Platform:

Join us at Webtales, where we provide you with e-commerce web development services. It will include the e-commerce online store design and customized services for all kinds of businesses, no matter how big or small the firm is.

At first, we take time to understand more about your firms and what your customers are looking for. Based on that, we will create a comprehensive e-commerce solution to match your business needs.

Web Development:

From us, you can expect to get only the best and most user-friendly websites, which are visually appealing and of high quality. It helps in converting your business for that better branding deal. We will help you to build a brand website, catalog website, corporate website, comprehensive portal, and e-commerce website.
Join us right away in this venture!
We will start the work by defining the strategy first and then designing mockups for your approval. It is only after getting your approval; we will start the development process, followed by testing and launch. You will further receive high-end maintenance from our side. So, waste no time and get in touch with us over here!